Normality resumes for property possession claims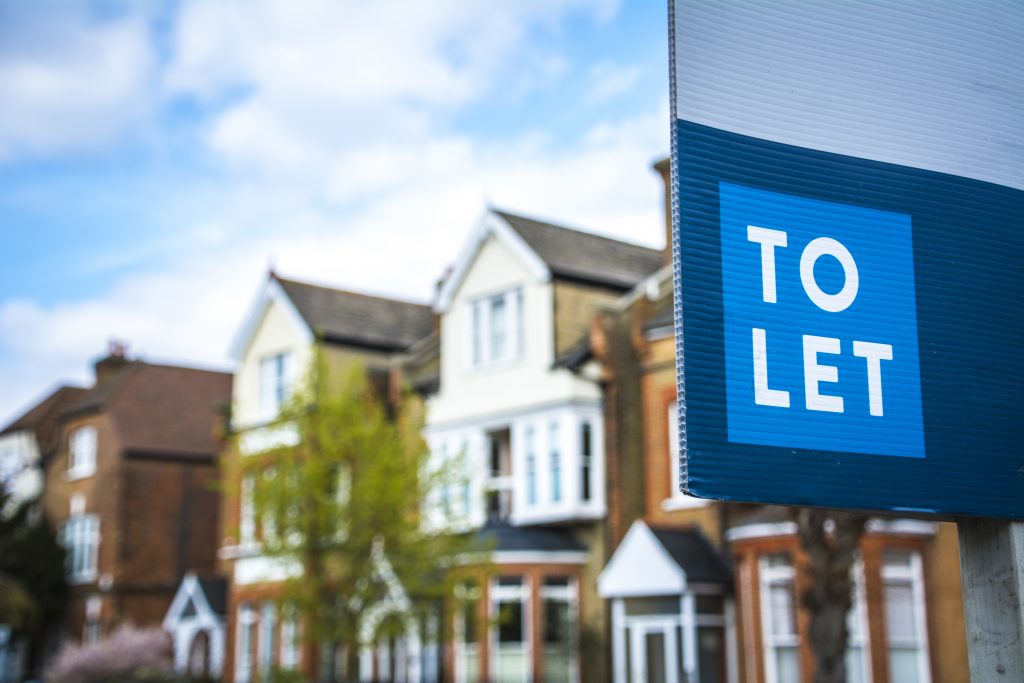 03 December 2021
There's no doubt that the past 18 months have been difficult for businesses and individuals, both financially and personally.
Residential property landlords have been particularly impacted by the ban on possession orders, changing notice periods and various requirements put in place to prevent possession orders being granted, or to delay them.
Thankfully, from 1 October 2021, the coronavirus regulations regarding residential possession notice periods have been suspended and the notice periods have returned to pre-pandemic levels. This means that landlords who require possession of their property following a fixed term lease, for rent arrears or some other breach can finally proceed with those claims.
However, that may only represent a short reprieve. The government is also in the process of reforming the rental market generally, with tougher EPC requirements, harsher penalties and the potential abolition of the non-fault eviction process.
There is a potential light at the end of the tunnel, though. With private rental being such a high percentage of the UK housing market, the government has accepted that as part of any reform, they need to make it quicker, cheaper and easier to regain possession of a property. This could include new online property courts and a more streamlined possession process for rent arrears.
In any event, with the ever-changing obligations and hurdles placed in front of landlords, it is even more important to seek advice before a tenancy is set up, as well as throughout and when something goes wrong.
For advice and support on a residential possession claim, please do get in touch.
Email James
A solicitor-advocate in our Legal 500-rated litigation & dispute resolution team, James helps private and commercial clients to resolve a wide range of disputes, including ones related to property.
Disclaimer: All legal information is correct at the time of publication but please be aware that laws may change over time. This article contains general legal information but should not be relied upon as legal advice. Please seek professional legal advice about your specific situation - contact us; we'd be delighted to help.
Resources to help
Related articles