New statutory legacy sum introduced - what does this mean?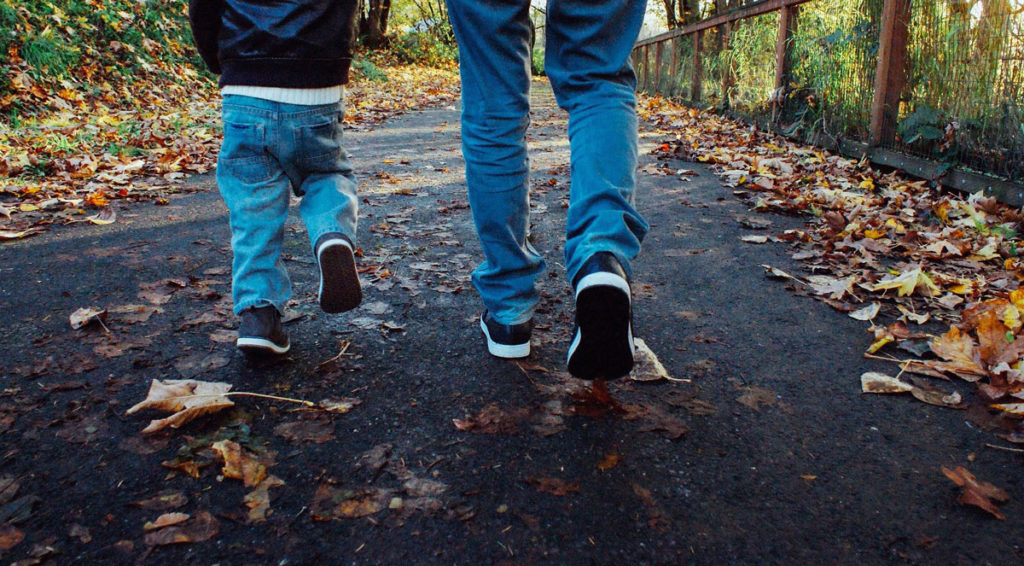 17 January 2020
In the latest update to intestacy rules (meaning the rules that take effect when someone dies without a will), the government has increased the fixed sum that partners with children are entitled to from their late spouse or civil partner's estate.
This sum is called the statutory legacy and it is supposed to be updated by the government every five years, in line with the consumer price index. Under the new update, it will be increased to £270,000. It was last updated in October 2014, setting the amount to £250,000 under provisions in the Inheritance and Trustees' Powers Act 2014, so this update comes a few months' overdue.
The House of Commons introduced a statutory instrument detailing the increase this week, and it will come into force on Thursday 6 February 2020.
How will this affect people?
Under the intestacy rules, if there are no children, the partner (spouse or civil partner) of the deceased will inherit everything. If there are children, the partner inherits all of their late partner's personal belongings, along with the first £270,000 of their estate. They also are entitled to half of the remaining estate, while their children will inherit the other half of this.
The importance of making a will
Head of our wills, trusts & probate team, partner Simon Cook, commented: "Although this update will be of benefit to bereaved spouses and civil partners who have children, there is still a general lack of awareness of the implications of dying without a will.
"If you die without a will, the rules of intestacy kick in, and often unmarried partners, cohabitees and friends are surprised to hear that they are not automatically entitled to anything, no matter how close they were during the deceased person's lifetime.
"We always advise people to make a legally valid will, with the help of a solicitor or qualified lawyer – it's the only way to make sure your wishes are fulfilled after your death and the people you care about are properly provided for."
To find out more, or to discuss making a will, get in touch with our Legal 500-rated wills, trusts & probate team.
We're here to help
Simon Cook leads our wills, trusts and probate team. He helps clients with wills, powers of attorney, Court of Protection and estate planning and administration. Simon is a member of the Society of Trust & Estate Practitioners and is rated in independent legal guides The Legal 500 and Chambers High Net Worth.
Disclaimer: All legal information is correct at the time of publication but please be aware that laws may change over time. This article contains general legal information but should not be relied upon as legal advice. Please seek professional legal advice about your specific situation - contact us; we'd be delighted to help.