New government guidance on compulsory vaccination for care home staff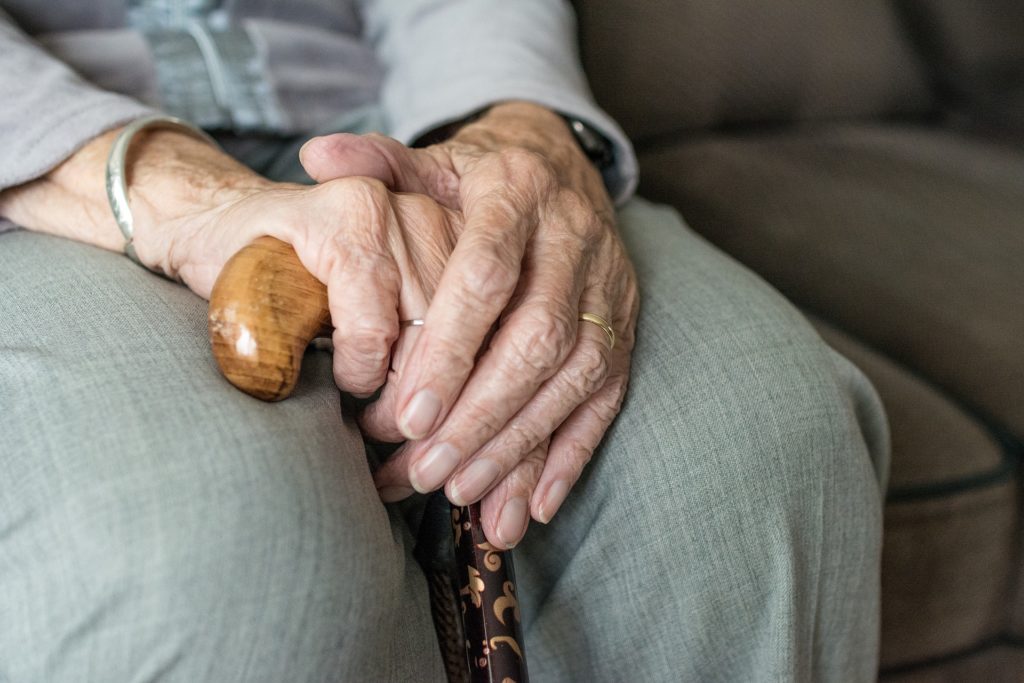 09 August 2021
The government has released guidance on the new regulations requiring all staff working in care homes in England to be vaccinated against coronavirus (unless medically exempt) from 11 November 2021.
The regulations apply to all people working in care homes which are registered with the Care Quality Commission. The rules also apply to anyone entering care homes such as agency workers, tradespeople or other healthcare workers, but does not apply to any friend or relative of a resident, anyone who is under 18, or if there is an emergency that necessitates entering the building.
The government stated that the decision to introduce the new legislation was taken following consultations with care providers, staff and care home residents.
Booster doses are not currently included in the regulations, but managers are strongly advised to encourage workers to take up booster vaccines if eligible, and a provision for booster vaccines may be added to the regulations in the future.
Care providers have until 11 November 2021 to prepare for implementation, so any programmes intended to prepare employees will need to be rolled out promptly.
Care providers will need to consider how they will address staff who are not vaccinated by the implementation date, and how they will incorporate these requirements into the recruitment process going forward.
We're here to help
Email Hayley
Hayley is a solicitor in our Legal 500-rated employment law team. She helps clients with a wide range of matters, from tribunal proceedings to operational advice on employee relations issues.
Disclaimer: All legal information is correct at the time of publication but please be aware that laws may change over time. This article contains general legal information but should not be relied upon as legal advice. Please seek professional legal advice about your specific situation - contact us; we'd be delighted to help.
Resources to help
Related articles