New global business mobility route streamlines UK worker visas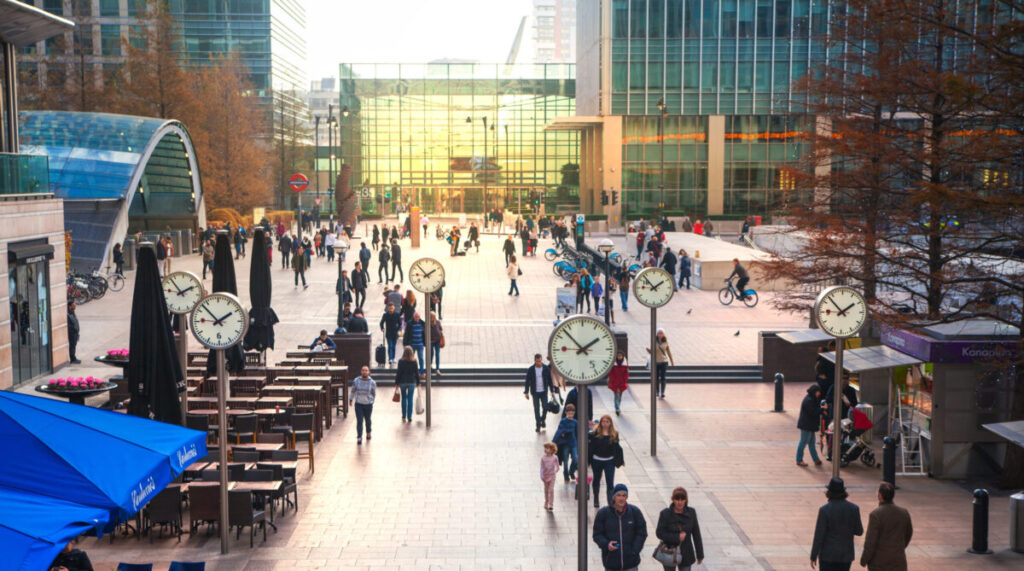 22 August 2022
2022 has been a year of exciting developments in the business immigration world. So far, the biggest news is UK Visas & Immigration (UKVI) opening the new global business mobility route in April.
This introduced five subcategories to enable businesses to transfer their overseas employees to the UK to undertake temporary assignments. These are:
senior or specialist worker route – to replace the existing intra-company transfer route and allow senior managers or specialist employees to transfer to the UK to undertake a temporary work assignment.
graduate trainee visa – to replace the intracompany graduate trainee visa and designed for employees on a graduate training role who wish to be transferred to the UK for a work placement.
UK expansion worker visa – to replace the sole representative of an overseas business visa and allow senior employees to come to the UK to undertake work involved in expanding the UK presence of their overseas business.
secondment worker visa – a highly-anticipated visa, which allows overseas workers to be temporarily seconded to the UK as part of a high value contract or investment
service supplier visa – replacing the temporary work – international agreement route. This visa is for overseas workers who are contractual service suppliers and need to undertake an assignment in the UK to provide services covered by one of the UK's international trade commitments, such as the General Agreement on Trade in Services (GATS).
The new routes, designed to be more streamlined and 'fit-for-purpose' than those previously in place, launched on 11 April 2022 and have been largely well received.
Streamlining appears to be a major goal of the home office this year, which is also planning to roll out a new IT management system for those businesses that sponsor workers.
If you're in need of advice on the right sponsorship routes for your overseas workers, our employment & business immigration team would be happy to help.
Email Hayley
Hayley is a solicitor in our Legal 500-rated employment and business immigration team. She helps clients with a wide range of matters, and has extensive experience in advising on all aspects of business immigration law in the UK.
Disclaimer: All legal information is correct at the time of publication but please be aware that laws may change over time. This article contains general legal information but should not be relied upon as legal advice. Please seek professional legal advice about your specific situation - contact us; we'd be delighted to help.
Resources to help
Related articles