Articles of association update: Does this impact your business?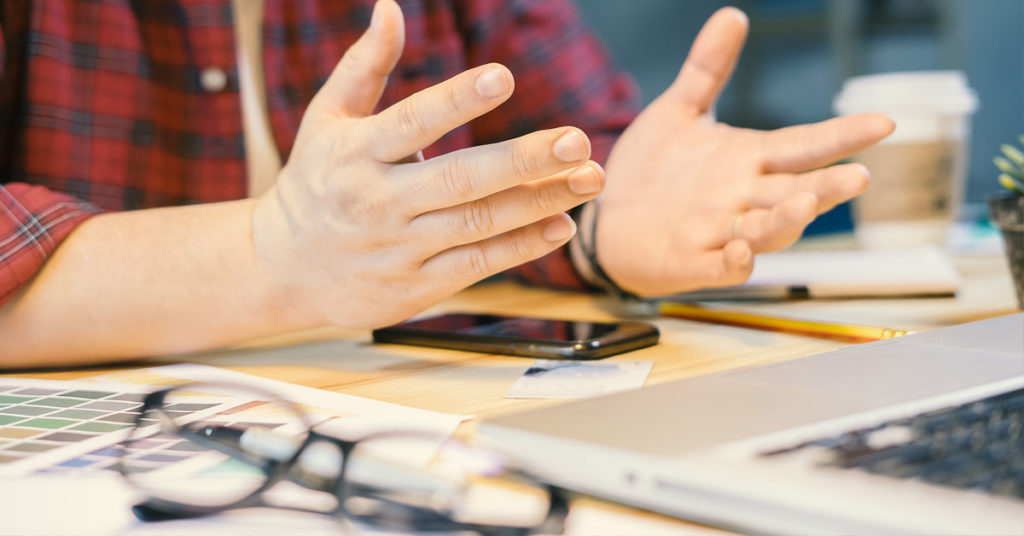 24 November 2022
Our corporate & commercial team shares the latest update for small and sole director companies on reviewing articles of association.
In this year's summer edition of Law News, we reported on a significant decision of the High Court in Re Fore Fitness Investments Holdings Ltd (2022). In this case, the judge commented that 'model' articles – the default articles of association for use by private limited companies – cannot be used in an unmodified form if a company only has one director.
The implication of this decision was that a company which adopts the model articles must have at least two directors for any director-level decisions to be valid and binding. Consequently, many small companies have been left considering whether to adopt bespoke articles of association; either to enable them to continue with only one director going forward or to continue with the existing articles of association and appoint additional directors.
However, since our article was published, the High Court has provided some further clarity for companies with sole directors.
In Re Active Wear Limited (2022) the court had to consider the validity of a decision taken by a sole director to appoint company administrators. In looking at this, the judge stated that it is permissible for a company to have a sole director who conducts the affairs of the company on their own, so long as the model articles have been adopted in full and without any amendment that requires more than one director to be appointed.
This judgment doesn't appear to have changed the position where a company has chosen to use the model articles as its articles of association but with amendments that require the company to have more than one director in office or where a sole director has previously acted alongside another. Therefore, this judgment provides some clarity but leaves an element of uncertainty as to the validity of decisions taken by a sole director where they have previously acted alongside co-directors.
In such circumstances, directors should seek legal advice to help them to determine whether to undertake a review of their company's existing articles of association, or whether any practical steps can be taken instead – such as appointing additional directors.
If you are a director and your business is affected by this matter, please get in touch with our corporate & commercial team.
Contact us
Our corporate & commercial team is rated by national legal guides The Legal 500 and Chambers UK. The department's expert lawyers can help businesses big or small on a variety of corporate challenges that may arise.
Disclaimer: All legal information is correct at the time of publication but please be aware that laws may change over time. This article contains general legal information but should not be relied upon as legal advice. Please seek professional legal advice about your specific situation - contact us; we'd be delighted to help.
Resources to help
Related articles