US $1.7 billion deal hangs in the balance as court examines validity of clause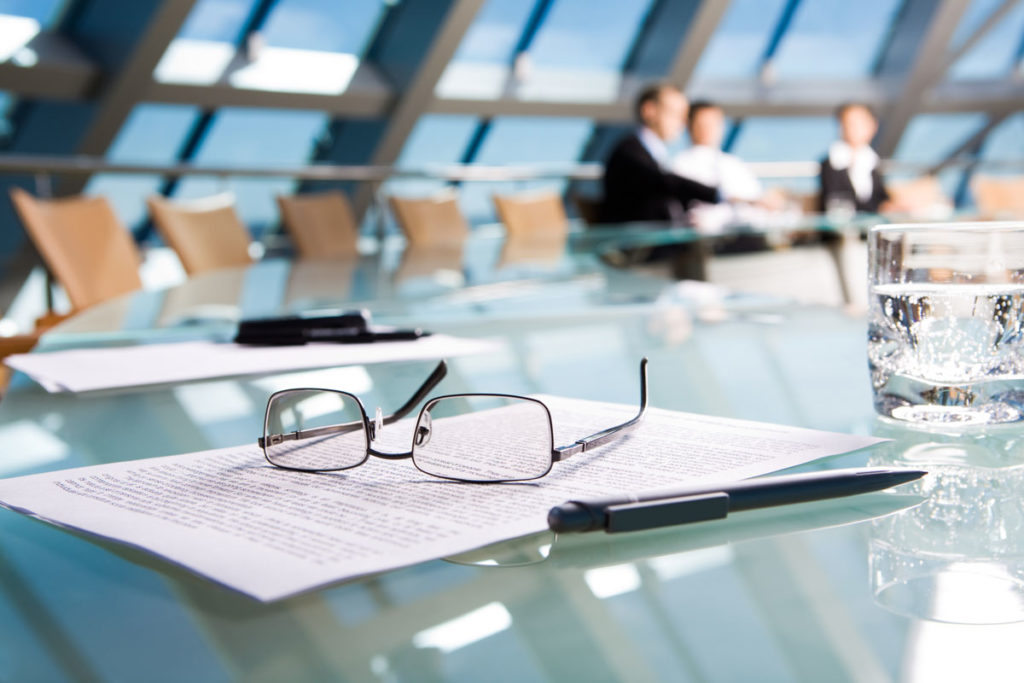 19 March 2021
A recent High Court decision has shone the spotlight on material adverse change (MAC) clauses and their effectiveness.
What is a material adverse change clause?
You will most likely come across a material adverse change (MAC) (or material adverse effect (MAE)) clause in corporate and finance agreements. They essentially serve as a 'catch-all' to allow a party to withdraw without cost from an agreement if an unpredictable or unforeseen event or circumstance occurs, although the effect of the event or circumstance on the party must usually meet a specific threshold in order for them to do so.
When are they triggered?
This will depend on the drafting of the agreement but generally the 'threshold' is unlikely to be met by generic global changes, such as economic downturn. Instead, there will need to be a specific impact on one of the parties in question – like a business being ordered to close.
The importance of wording
The case of Travelport Ltd v Wex Inc serves as a pertinent reminder of the importance of how an MAC clause is drafted.
The full trial is yet to come in this case, but as a preliminary issue, the court had to examine whether a MAE clause had been triggered; the clause referred to the effect of the MAE on the party in comparison to other 'industries'. Importantly it didn't narrow this down to its own specific industry or its competitors. As a result, the court has held that the wider interpretation applies.
This could prove to be very costly indeed. The clause sits in a share purchase agreement documenting the purchase of two target companies who provide payment services in the travel industry; the purchaser is seeking to argue that the global decrease in the travel industry as a result of COVID-19 triggered the MAE clause, and entitled it to step out of the deal (worth US $1.7 billion).
This decision highlights the importance of clarity, in considering the specific wording of the MAE/MAC clause. Interestingly, in the case above, the court was reluctant to interpret the wording differently, given that the agreement itself would have been heavily negotiated prior to being finalised.
Depending on the nature of the target, buyers should consider the inclusion of a specific measurable trigger. By contrast, a seller will be seeking any MAC clause to be as narrow as possible by excluding certain events or events of a specific nature.
We're here to help
Email Helen
Ni
Disclaimer: All legal information is correct at the time of publication but please be aware that laws may change over time. This article contains general legal information but should not be relied upon as legal advice. Please seek professional legal advice about your specific situation - contact us; we'd be delighted to help.
Resources to help
Related articles