The rise of the management buyout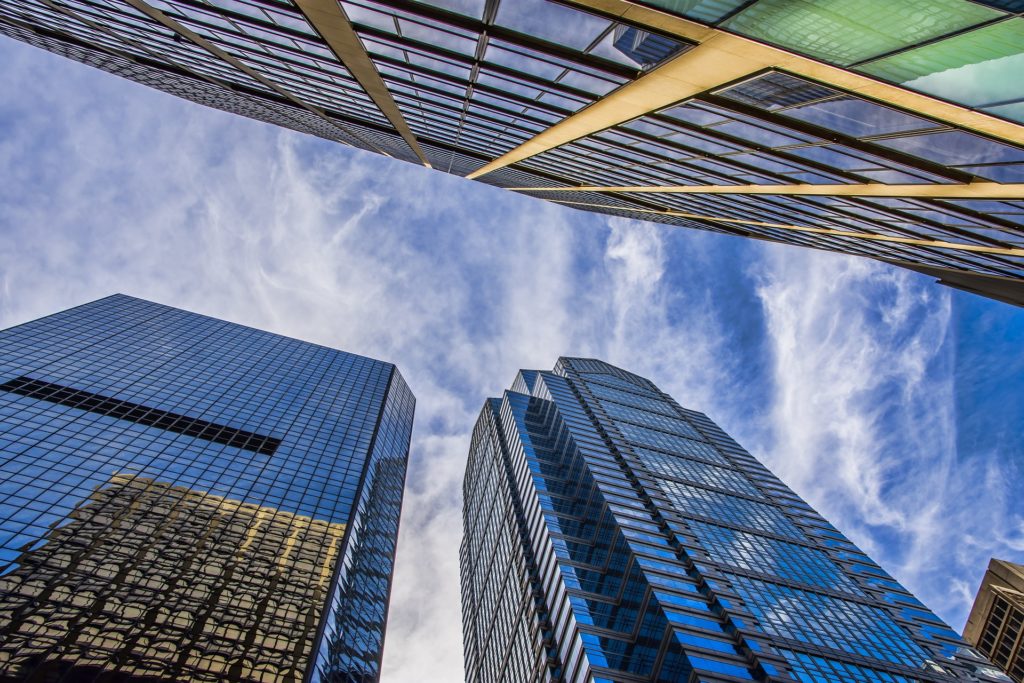 05 March 2021
Despite the chief economist of the Bank of England's reassurances that the post-COVID economy is "poised like a coiled spring", current market conditions are undoubtedly making traditional mergers and acquisitions (M&A) more difficult.
Some potential purchasers are taking a more conservative approach to expansion given the prevailing economic conditions, with their primary focus being on protecting their core businesses while conserving cash. Similarly, many lenders are (quite understandably) having to focus their resources on pandemic-related support for their customers rather than looking at funding deals. Added in to the mix are the challenges that remote working presents to the due diligence process.
Despite these obstacles, we are finding that many business owners are re-evaluating their own situations and are still keen to exit. Increasingly, management buyouts (MBOs) in various forms are providing neat solutions.
A management buyout (MBO) is a type of acquisition where a company's existing managers acquire a large part of, or all of, the company.
Variations on a theme include a management buy-in (MBI), where a new management team is parachuted into the target company, and a vendor initiated management buyout (VIMBO), in which the vendor proactively promotes the sale of the company to management as part of an exit or retirement strategy.
Lately, we have seen a flurry of VIMBOs, with some common characteristics that tackle the traditional M&A difficulties. The sellers take the lead and drive the process, and there are willing buyers in situ; both of these factors can help to speed up the negotiation process.
In this scenario, sellers are generally prepared to be realistic about how much cash they take out now, with the balance payable from the company's future profits over a sensible timeframe. In addition, the management teams tend to have sufficient knowledge about the business to help simplify the due diligence process. While the benefits of an MBO are numerous, anyone thinking of taking part in one should naturally still take sound legal and accounting advice.
Critical to any proposed MBO is funding. This can come from a range of funding providers including the company's managers, banks, private equity investors or the vendor shareholders in the form of vendor loans.
External investors will always want to know what they are funding, so rigorous due diligence is still needed, although the management's knowledge of and involvement in the business can make this simpler, as mentioned above. Similarly, sellers may be reluctant to offer anything but the most basic of warranties on the basis that the management should know plenty about the company.
If you are a potential buyer or seller, our corporate team can provide clear, practical advice on MBOs of all different forms, so get in touch
We're here to help
Contact Chris
Chris Wills is a partner in our Legal 500-rated corporate & commercial department. He has over a decade of experience in advising businesses on a range of transactions and issues, including mergers and acquisitions, debt and equity funding, joint ventures and shareholders' agreements, partnership and LLP agreements, group restructures and commercial collaborations. Chris advises businesses across a broad range of sectors, from start-ups and family businesses to established companies operating on a global scale. 
Disclaimer: All legal information is correct at the time of publication but please be aware that laws may change over time. This article contains general legal information but should not be relied upon as legal advice. Please seek professional legal advice about your specific situation - contact us; we'd be delighted to help.
Resources to help
Related articles