COVID-19: Is long covid a disability?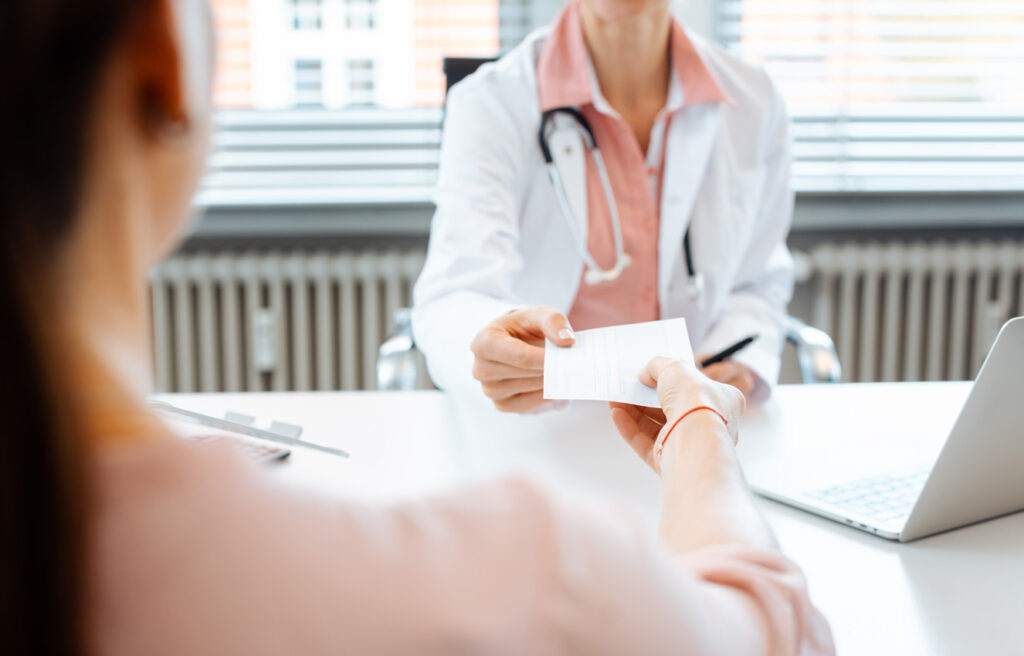 29 November 2022
Our expert employment law team discuss the first case dealing with the status of long covid and what it means for employers.
In Burke v Turning Point Scotland, the employment tribunal found that the claimant, who was suffering from long covid, was disabled under the Equality Act 2010. This defines a disability as a physical or a mental impairment that has a substantial and long-term adverse effect on one's ability to carry out normal day-to-day activities.
In this case, Mr Burke was employed as a caretaker and after contracting covid-19 in November 2020, initially experienced mild symptoms. However, he later developed severe fatigue and headaches. He was unable to do basic daily chores like shopping or cooking. He struggled to stand for long periods of time, experienced joint pain, loss of appetite, and was not able to concentrate when watching TV.
Although he was keen to return to work, his symptoms were unpredictable. Mr Burke remained off sick and was dismissed by his employer in August 2021 on the grounds of ill health and the "uncertainty around a potential return to work date." As a result, Mr Burke claimed that he was discriminated against on the basis of his disability – long covid. The tribunal had to determine whether Mr Burke's long covid amounted to a disability under the Equality Act.
When they applied the criteria of the Equality Act to the symptoms that Mr Burke was suffering, they found that these were long term, had a substantial adverse effect on his ability to carry out normal activities, and he was therefore disabled. The claim was brought in the employment tribunal only, and was not appealed, so it is not binding. However, it's the first case dealing with the status of long covid and unlikely to be the last, given the prevalence of the condition.
The decision itself is not ground-breaking and certainly does not mean that all cases of long covid will amount to a disability, but it does act as an important reminder.
All employers managing sickness absence relating to any ongoing health condition should always bear in mind that it could amount to a disability if it fulfils the Equality Act's specified criteria.
Employers have a duty to make reasonable adjustments for disabled employees to undertake their role and failure to do so may result in a disability discrimination claim. It's therefore crucial for employers to establish whether an employee is disabled and what adjustments may be required.
If you require any support on the topics discussed above, please do not hesitate to contact our dedicated team of employment lawyers. We'd be more than happy to help.
Contact us
Our Legal 500-rated employment law team are experts in guiding businesses of all sizes and backgrounds through a range of issues that may arise, including those related to long covid and disabilities.
Disclaimer: All legal information is correct at the time of publication but please be aware that laws may change over time. This article contains general legal information but should not be relied upon as legal advice. Please seek professional legal advice about your specific situation - contact us; we'd be delighted to help.
Resources to help
Related articles