Managing homeworking requests: Q&A for employers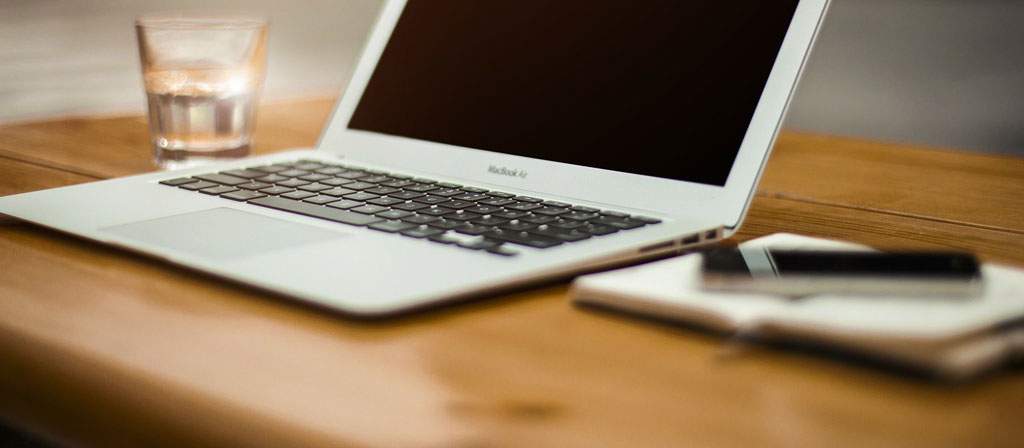 02 June 2020
The coronavirus lockdown has, by necessity, seen a vast ballooning of the numbers of people working from home. This situation won't last for ever, but it is likely to lead to increased requests from staff for more permanent home-working arrangements in the future. How should you manage those requests?
What questions can I ask if a homeworking request is made?
You'll need to be satisfied that the worker has a suitable, and safe, place to work at home (carry out a risk assessment!) and that domestic and family commitments won't intrude into working time. Although employers usually steer clear of asking express questions about childcare, an employee can't simultaneously work and care for a very young child, so in this context you are perfectly entitled to ask pertinent questions. But make sure you ask the same questions of both male and female workers.
Do I have to permit homeworking?
While employees don't have a right to work at home, you must consider such requests in certain circumstances, for example, where the flexible working legislation applies, or where a claim of sex or disability discrimination is possible, in which case you would have to justify a refusal.
What if everyone wants to work from home?
If you can't accommodate everyone's request, preference should be given to those who have statutory rights to be considered; for example, under flexible working legislation, disability or sex discrimination legislation. But don't automatically prioritise women, as that would discriminate against men. As between these groups, priorities will depend on the circumstances, including the type of work and whether homeworking is necessary or merely convenient. For instance, homeworking may be the only reasonable way for a disabled worker to carry on working.
But what if I have more than one request with equal priority?
In the case of two competing requests under the flexible working legislation (or from two employees with no statutory rights) then, unless there is a good business reason to differentiate between the two, you can only be expected to deal with requests in order of receipt. You should consider each request fairly and without discrimination, take reasonable steps to accommodate requests and could perhaps establish a waiting list.
Can I suggest a trial period?
If it's not certain that the proposed arrangement will work, it may be safer to agree a trial period rather than simply to reject the request. Try to agree from the outset the length of the trial period and the conditions by which success or failure will be judged. In practice, you may encounter difficulties in seeking to end a homeworking arrangement, unless you can demonstrate that the arrangement hasn't worked or there was no business reason to insist on the change.
Do I need a special employment contract?
Yes. It needs to deal with issues such as working hours, and whether the employee can be required to come into the office at certain times. It should set out in what circumstances you can cancel homeworking. The salary and benefits package should be no less favourable than for comparable office-based employees. Set out what expenses the employee can claim e.g. for heating and lighting, travel to the office. It's wise to have a contractual right to enter the employee's home (on reasonable notice) to install, maintain and service your equipment, and recover your property on termination. Also, review your confidentiality, data protection and information security policies to address homeworking issues, and check that your insurance covers your equipment kept at the employee's home.
We're here to help
We appreciate that it is a confusing and uncertain times for employers, but we're here to help.
Our employment law team is fully equipped to advise you on your rights and obligations in this most unusual situation and how best to implement this guidance across your workforce.
Our legal services are operating as normal, with all of our lawyers able to work safely from home.
Please call 01242 514000 or email Matthew Clayton in our employment law team and we will be delighted to help.
Email Matthew
Matthew heads our employment team. He handles the full range of employment law issues with specialisms in complex staff restructurings and employment issues concerning business transfers. Matthew is recommended by independent legal directory Chambers and Partners which describes him as 'solutions-focused' and 'a solid and respected practitioner noted for his technical abilities'.  
Disclaimer: All legal information is correct at the time of publication but please be aware that laws may change over time. This article contains general legal information but should not be relied upon as legal advice. Please seek professional legal advice about your specific situation - contact us; we'd be delighted to help.
Resources to help
Related articles