Higher fines for illegal working announced for 2024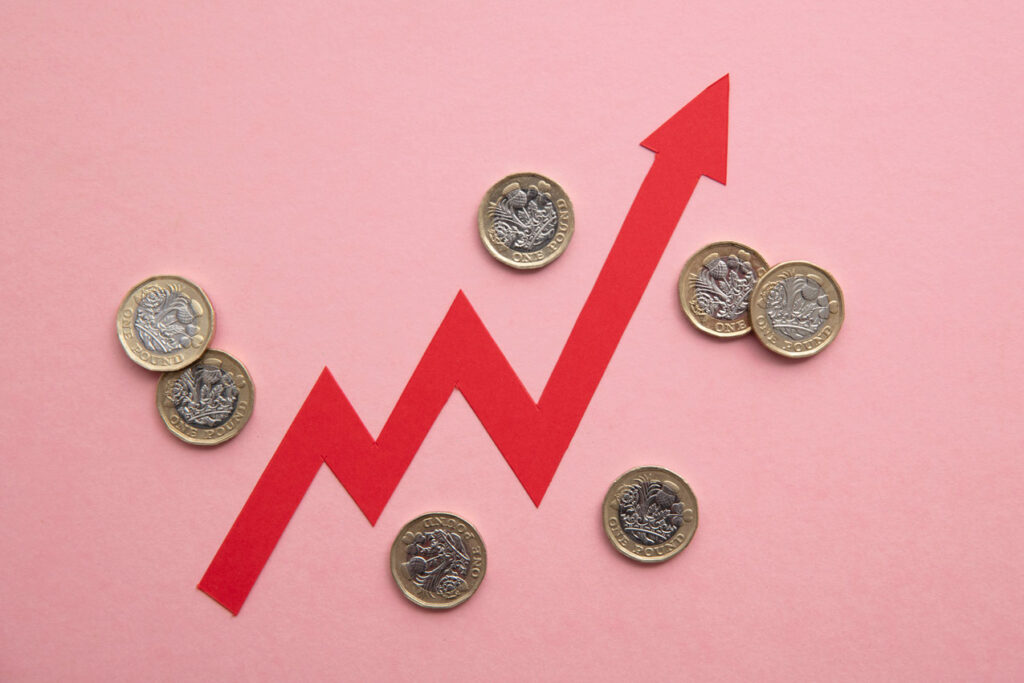 16 November 2023
On 7 August, the Home Office announced its plan to significantly increase fines for employers found to be hiring illegal workers.
Under the proposal, the civil penalty for the initial violation of relevant legislation is set to rise to a maximum of £45,000 per illegal worker, up from the current £15,000. Repeated violations could lead to fines as high as £60,000 per migrant worker, in contrast to the current £20,000 fine.
Employers issued with a penalty will continue to be listed in the Home Office quarterly report that is available online.
Additionally, employers should be aware that the Home Office intends to further bolster measures against licensed businesses that hire illegal workers in the future. While any details regarding the government's actions remain undisclosed, consultations on this matter are anticipated later this year.
This increase in fines is part of the government's effort to deter illegal migrants from entering the UK, ensuring that only eligible individuals can engage in employment, receive benefits and access public services. The changes are scheduled to be introduced in early 2024, but no dates have yet been confirmed.
It is essential to emphasise that the duty to prevent illegal working in the UK applies to all employers, regardless of whether they employ migrant workers. Therefore, it is crucial to carry out the correct right to work checks on all employees, including British nationals, EU citizens and non-EEA nationals.
Adhering to the Home Office's guidance and codes of practice when conducting these checks allows the employer to acquire a statutory excuse, which can be either permanent or temporary. This represents the sole means by which employers can avoid the imposition of a civil penalty in case it later comes to light that they have hired an illegal worker.
If you have any questions or queries about the upcoming changes, be sure to contact our Legal 500-rated business immigration team.
Contact us
Our Legal 500-rated employment law & business immigration team are experts in guiding businesses of all sizes and backgrounds through a range of issues that may arise, including those related to sponsorship.
Disclaimer: All legal information is correct at the time of publication but please be aware that laws may change over time. This article contains general legal information but should not be relied upon as legal advice. Please seek professional legal advice about your specific situation - contact us; we'd be delighted to help.
Resources to help
Related articles