A guide to the National Security and Investment (NSI) Act 2021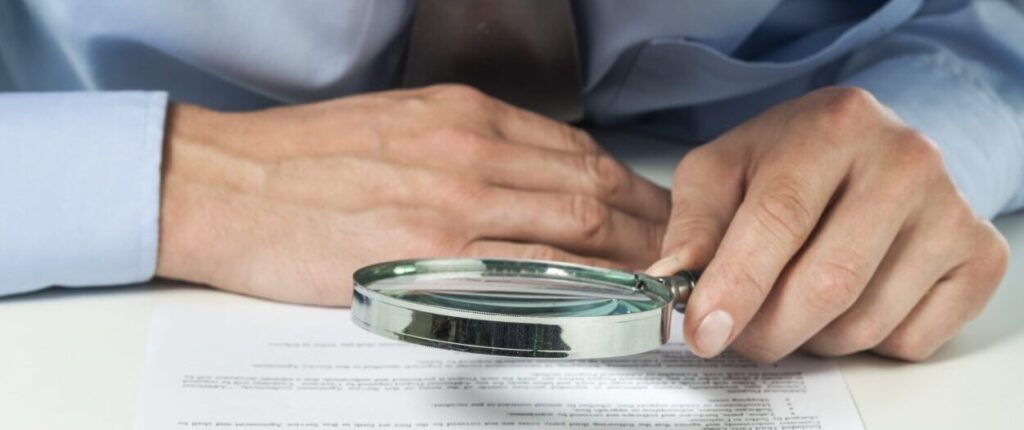 21 November 2022
Buying a company? One of our corporate & commercial experts introduces the National Security and Investment Act, which transactions could be affected and when you should be mindful of it.
When purchasing a company, or even some of its assets, the importance of a thorough due diligence process is well known, as is taking the time to agree the price, the other terms of the acquisition and what, if any, liabilities you are prepared to take on. However, it is now also important to consider whether the proposed transaction is likely to be caught by the National Security and Investment Act 2021 (the 'NSI Act').
The act came into force at the beginning of 2022 and sets out a new, stand-alone regime that allows the UK government to scrutinise, and potentially block, acquisitions and investments in sensitive sectors or locations which could impact upon national security.
As you might expect, the term "national security" implies that the scope of the NSI Act is very wide and can capture transactions that would not immediately spring to mind, including, for example, energy and transport.
If the transaction concerns an acquisition or investment in any of 17 specific sectors, then the act requires pre-transaction authorisation, which will impact on its timetable. There is also the risk that it may be 'called in' for review post-completion.
This is especially true if it involves the acquisition of shares, voting rights or the transfer of an asset such as intellectual property rights ('IP'), land, tangible assets, ideas, information or techniques with value, such as trade secrets, source code, algorithms, formulae, designs, plans, drawings and software.
A recent example illustrates how this might work. The case concerned the acquisition of IP by a Beijing tech company from the University of Manchester. The transaction was not a share acquisition, and therefore no mandatory notification was required and a notification was not made. However, under the licencing arrangement, the buyer would have secured rights to IP relating to the University of Manchester's vision-sensing technology. Consequently, the government considered it to have implications to the defence sector and exercised its powers to block it.
It is important to be mindful of the broad scope of the NSI Act, and appropriate legal advice should be sought at a very early stage to understand any implications it may have.
If you are involved in purchasing a company or some of its shares, and you're wondering if the transaction could be caught up by the NSI Act, we'd be happy to advise. Please get in touch.
Contact us
Our corporate & commercial team is rated by national legal guides The Legal 500 and Chambers UK. The department's expert lawyers can help businesses big or small on a variety of corporate challenges that may arise.
Disclaimer: All legal information is correct at the time of publication but please be aware that laws may change over time. This article contains general legal information but should not be relied upon as legal advice. Please seek professional legal advice about your specific situation - contact us; we'd be delighted to help.
Resources to help
Related articles