Does 'good faith' between shareholders exist?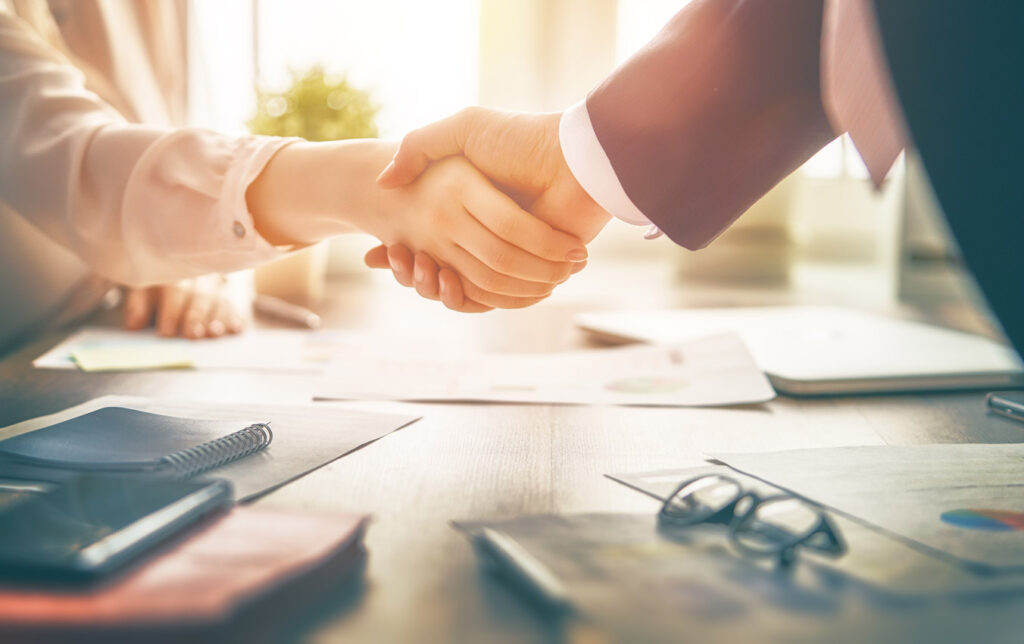 22 May 2023
A recent Court of Appeal decision has clarified the English law principles surrounding contractual duties of good faith, emphasising the importance of the context of circumstances upon which a 'good faith' clause is agreed.
What is good faith?
It is generally agreed that good faith – at a minimum – represents an obligation to act honestly and 'play fair' when entering a contractual agreement.
Traditionally the courts have been reluctant to imply the duty between parties to an agreement and the default position was, therefore, not to imply it into shareholders' agreements or other contracts. This was on the basis that, under English law, the parties to a contract do not owe each other any duty of good faith unless there is an express provision stating so in the document.
Recent developments
However, despite the court's reluctance, there has been a growing notion that parties are required to act within the spirit of the contract, resulting in there being notable pressure on the English courts to imply a duty of good faith where no express term exists.
For example, recent trends in claims made by employees who consider themselves to have been unfairly dismissed appear to suggest a shift in the courts' approach. They now seem to show more willingness to imply a general duty of good faith between the employer and the employee (as parties to the employment contract) and apply a broader interpretation of what it means.
Recent judgments also suggest a broader approach is being taken and that a more objective test is being applied. For instance, in a recent High Court case the judge observed that an express duty of good faith requires parties (in this case, shareholders of a company) to adhere to certain 'minimum standards', thereby signalling the courts' emphasis on – and adoption of – a set formula approach.
Current position
Despite this, the Court of Appeal unanimously overturned the High Court decision by finding that minority shareholders were not unfairly prejudiced by actions of the majority shareholders and that the previous judgment had interpreted the duty too broadly.
In making its decision, the Court of Appeal was careful not to define it in contractual arrangements and emphasised the importance of consideration of the context in which the clause is agreed.
The court cautioned against a formulaic approach to the duty of good faith and instead emphasised that it should be construed based on the background of the case.
Therefore, precisely what a duty of good faith means will continue to be left somewhat open to interpretation and it will be implied – or not – on a case-by-case basis, taking into account the original purpose of the contract and the circumstances in which it was made.
It is evident that 'one size does not fit all' when it comes to this subject and parties entering contracts with such clauses should ensure that they seek appropriate legal advice.
Our highly rated corporate & commercial team can help. Get in touch if you have any queries.
Contact us
Our corporate & commercial team is rated by national legal guides The Legal 500 and Chambers UK. The department's expert lawyers can help businesses big or small on a variety of corporate challenges that may arise.
Disclaimer: All legal information is correct at the time of publication but please be aware that laws may change over time. This article contains general legal information but should not be relied upon as legal advice. Please seek professional legal advice about your specific situation - contact us; we'd be delighted to help.
Resources to help
Related articles