Finalists revealed for SoGlos Gloucestershire Business Awards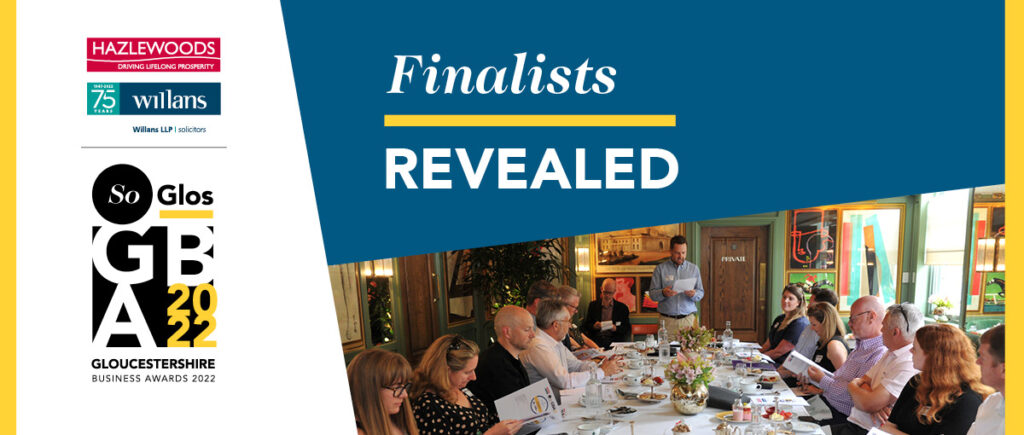 25 July 2022
Congratulations to the companies and individuals revealed as the SoGlos Gloucestershire Business Awards finalists 2022.
After 382 nominations were made by 178 different businesses, our partner and head of the corporate & commercial team Chris Wills, joined a panel of leaders and sponsors to decide the finalists in early July.
Speaking about the judging experience, Chris said: "You think you know all the businesses there are to know in Gloucestershire – then you get a list like this and realise there are still so many fantastic businesses out there doing fantastic things, whose stories you have yet to hear."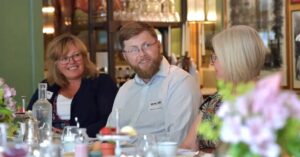 As co-headline sponsors of the initiative, now in its second year, a few of our team were delighted to celebrate with the shortlisted companies at the recent finalists' drinks event at Gloucester Brewery.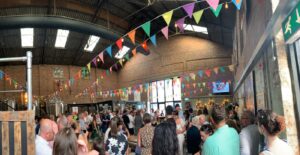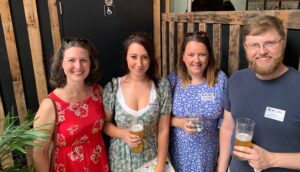 The final winners will be announced at the awards night on 20 October 2022.
To keep up to date on the latest awards news, search the hashtag #SGGBA and follow our social media channels @WillansLLP  on Twitter, Facebook and LinkedIn.
Resources to help
Related articles