Key things to consider before helping a friend or family member's start up business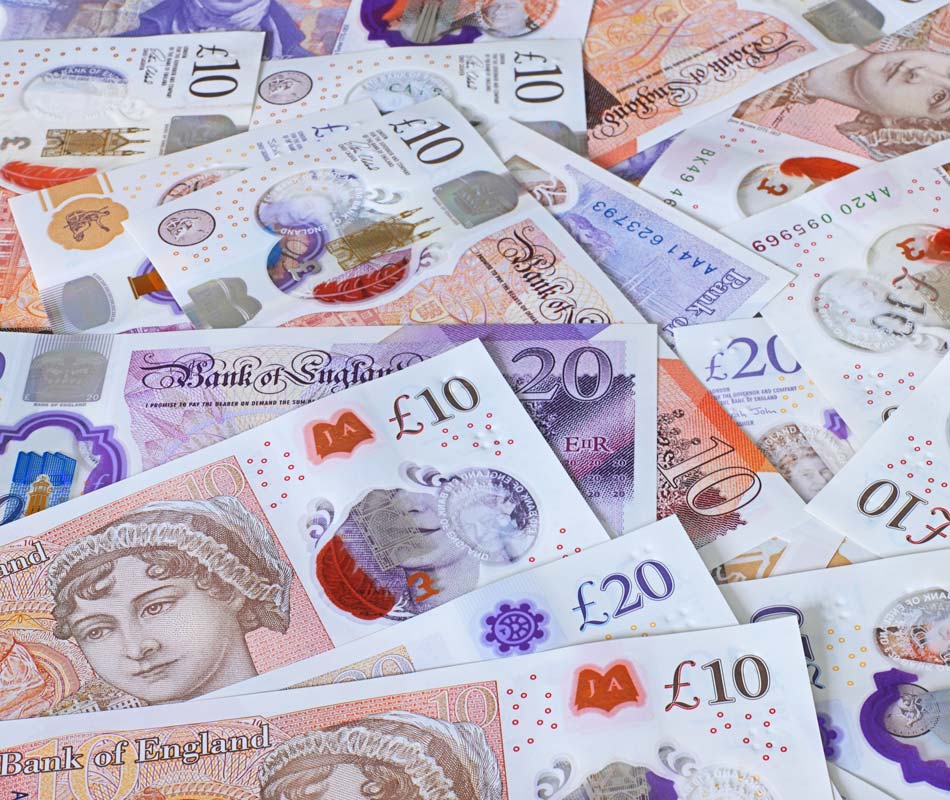 22 May 2023
Is a family member or close friend looking to start a business? Are you thinking about helping them out with some funding? Here are some crucial points you need to think about before you go ahead and do so.
When a new business venture or start up is looking to get off the ground, it is often the case that the founders know of some friends and family who are willing to provide some initial funding so they can avoid starting out with debt owed to a corporate lender.
Borrowing from friends and family is perceived to be less risky and quicker, whilst having the benefit of a funder who is less demanding, more forgiving and likely to be more flexible should there be a problem further down the line. Consequently, the parties often do not see a written agreement documenting the loan or investment as necessary.
Unfortunately – in our experience – it is that same emotion that can result in the funder and the founder failing to discuss key terms fully. This – along with other circumstances arising that have not been planned for, such as the death of someone involved – can result in an unnecessarily stressful and expensive situation occurring should it transpire that there has been a misunderstanding.
Like most contractual agreements, an important benefit of clearly documenting the terms on which the funding is to be provided is that it guarantees certainty in all respects. It will help to prompt communication between the parties about specific scenarios or terms applicable to the funding which may not otherwise occur. For example:
are both parties aligned regarding the amount of funding being provided?
when will it be available? Will it be as a lump sum or in tranches?
how will the money be used and how it will be repaid or returned?
If you are thinking of providing funding to a family member or friend, please take the time to consider the terms on which you are prepared to do so. Some initial issues to consider are:
do you expect the money to be repaid within a specific period? Alternatively, are you happy for the funds to be tied up on a longer-term basis, effectively buying you a share of that business?
what sort of return are you expecting to make on your funds (for example, in the case of a loan, what interest will you charge)?
are you expecting the return of your funding to be secured against anything?
is the business going to be run as a limited company, partnership or sole trader?
what will happen if the business fails?
These are just some of the issues that parties should have discussed before any funding is provided. Given the potential for complexity even in the most seemingly simple – and informal – of funding arrangements, it is important that everyone involved seeks appropriate advice and clearly documents the terms first.
If you have any questions about best practice when it comes to investing in friends and family, or you're looking to draft something but don't quite know where to start, please get in touch with our corporate & commercial experts – we'd be happy to help.
Contact us
Our corporate & commercial team is rated by national legal guides The Legal 500 and Chambers UK. The department's expert lawyers can help businesses big or small on a variety of corporate challenges that may arise.
Disclaimer: All legal information is correct at the time of publication but please be aware that laws may change over time. This article contains general legal information but should not be relied upon as legal advice. Please seek professional legal advice about your specific situation - contact us; we'd be delighted to help.
Resources to help
Related articles