Court rules that 'hidden' terms can't be relied upon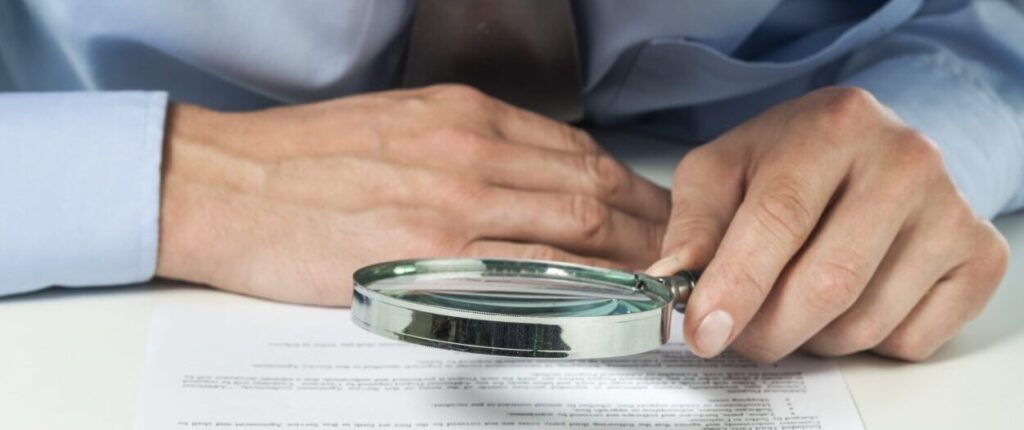 17 June 2022
It's a general legal principle that once a contract is signed, a person is bound by the terms of that contract and any terms incorporated into it (such as standard terms of business posted on a company's website).
This principle applies whether the person has read those terms or not, and underpins sales and ordering processes. This is why it's so important to ensure any order forms or quotes attach, or at least identify, a company's standard terms of business.
In Blue-Sky Solutions Limited v Be Caring Limited, the High Court considered whether this principle applied to the contract in place between the parties. Blue-Sky Solutions Limited's standard terms of business included a term which permitted them to charge an administration fee to a customer and the point of contention was the fact that in this instance, the fee accumulated to £180,000.
The court upheld that the standard terms were incorporated into the contract between the parties. However, it went on to decide that the specific term regarding the administration fee was not. This was due to it being penal and onerous in its nature which, in turn, required it to have been specifically brought to the attention of customers.
Rather than highlighting the term to customers, the court believed it to have been deliberately hidden away in the standard terms commenting, that it was "cunningly concealed in the middle of a dense thicket which none but the most dedicated could have been expected to discover and extricate…" As a consequence, it didn't apply.
What does this mean for your business?
This decision serves as a sharp reminder that businesses should take care to ensure processes and customer communications incorporate standard terms of business. It also highlights that any term with the potential to be regarded as 'onerous' or 'unusual' should still be included, despite the temptation to bury it.
If you need assistance with this or another matter, our corporate & commercial team would be happy to help.
Email Helen
Helen is a solicitor in our corporate & commercial team, advising clients on their terms and conditions of business, as well as general commercial issues. She also has experience in mergers and acquisitions, disposals and company reorganisations.
Disclaimer: All legal information is correct at the time of publication but please be aware that laws may change over time. This article contains general legal information but should not be relied upon as legal advice. Please seek professional legal advice about your specific situation - contact us; we'd be delighted to help.
Resources to help
Related articles