All change with reform at Companies House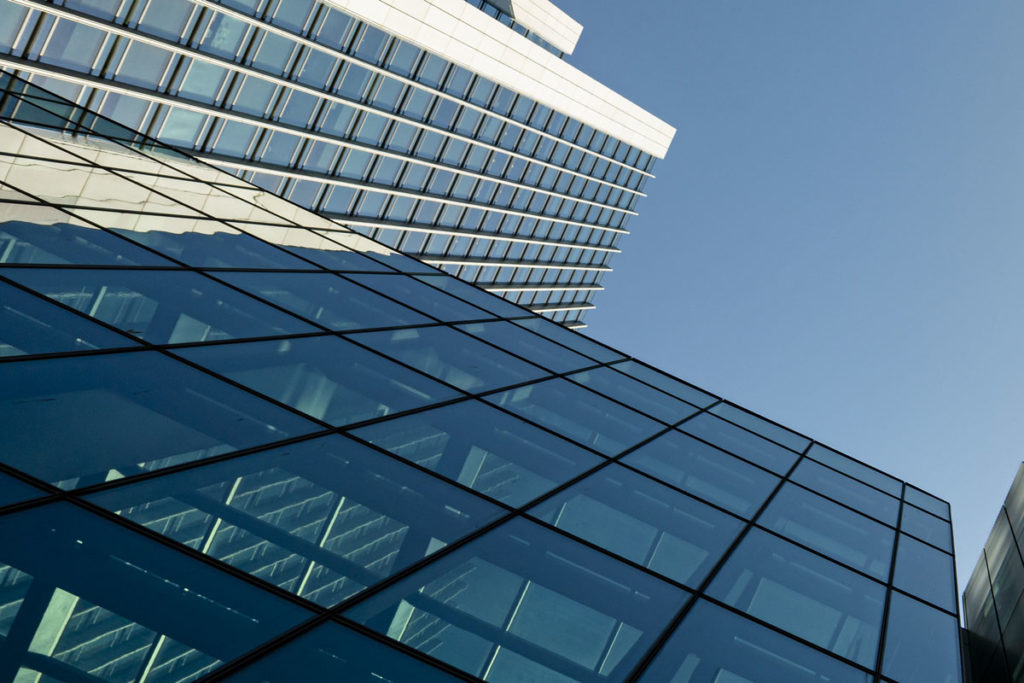 19 November 2020
Companies House has long been seen only as a source of information of businesses registered in the UK.
From various filings and information posted, it is theoretically possible to find out information about ownership, control, financial health and directorship of a business. However, whilst this information is verifiable, it is not necessarily reliable as the information posted will rarely be checked for accuracy
This looks set to change. Companies House has announced a new 5 year strategy which shall see the introduction of an intelligence and enforcement service focused on using technology to verify information, to identify false information on its register and campaign for legislative change to give it additional powers to challenge and remove incorrect data.
What changes are proposed?
At this stage, there is not enough information to know if these changes will place additional burdens on businesses, but proposals include:
additional information will be required in accounts, such as turnover, in an attempt to improve the 'accuracy and integrity' of accounts filings;
submission of accounts will be aligned with HMRC and other government agencies;
 a process for checking accounts filed will be introduced;
restrictions will be put in place so that a company can only shorten its accounting reference period once every five years; and
directors will not be able to be appointed to a company until their identity has been verified by Companies House.
These changes are intended to increase the reliability of the data held to enable businesses to be able to do proper research into businesses they are considering doing business with, and to crack down on companies being created with fictional directors by criminal networks. At the time of writing, no precise timescales for the changes had been published.
We're here to help
Email Helen
Helen advises clients on corporate and commercial matters as well as advising on the full range of employment law issues. She has specialist expertise in business immigration matters.
Disclaimer: All legal information is correct at the time of publication but please be aware that laws may change over time. This article contains general legal information but should not be relied upon as legal advice. Please seek professional legal advice about your specific situation - contact us; we'd be delighted to help.
Resources to help
Related articles