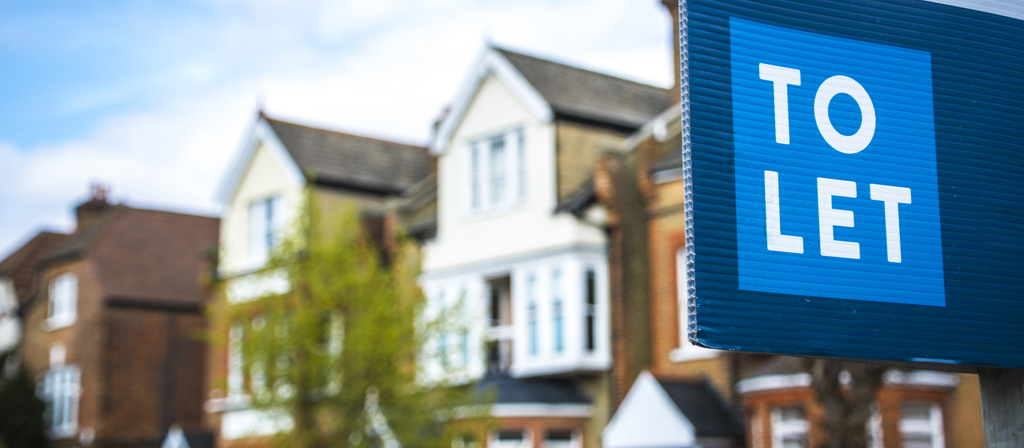 Residential repossession solicitors
In dispute with a tenant? We're ready to help
The process of dealing with tenants can be complicated and the requirements placed on landlords are substantial.
If you want to recover possession of your property, whether due to problem tenants, late payment of rent or for some other reason, you will need to ensure you address all necessary landlord requirements, as well as relevant court applications and enforcement notices.
At Willans, we have a wealth of experience in residential rentals and are here to provide you the expert legal advice you need at each stage in the life of your rental property.
Free initial 15 minute discussion with one of our property experts
You're in good hands. We're rated in The Legal 500 UK and have 70+ years of experience
We're ready to help you, no matter what stage you're at with your rental property, or portfolio
We offer a variety of fixed fees depending on your property need
If you're in dispute with your tenant, we can help you get the outcome you need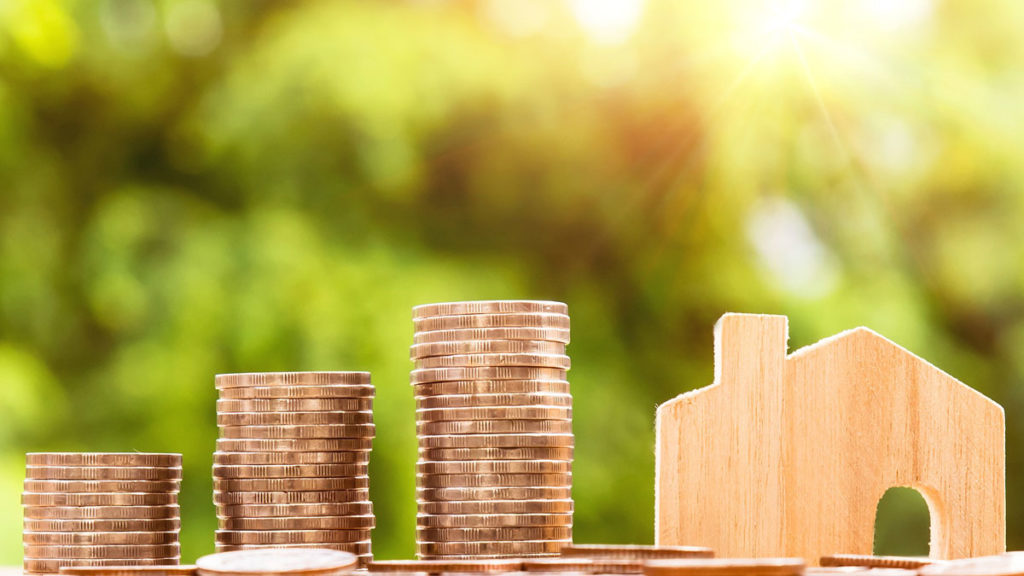 We're well versed in helping landlords with...
Advice on tenant issues including tenant eviction

Issuing notices on your behalf

Dealing with enforcement issues

Drafting or reviewing your tenancy agreement

Bringing or defending property claims & attending hearings and representating you in court

Advice on housing disrepair claims

Handling deposit disputes

Licencing breaches
Regardless of the nature of your property dispute, we're here to help you overcome the issue.
Book your meeting
Why choose Willans?

We're rated in independent legal guides The Legal 500 and Chambers. We're Lexcel-accredited and have been operating for over 70 years.
Whether you need a quick chat about how to approach a problem tenant, are concerned about landlord liabilities, need to recover possession of your property, or need any other advice we can help.
For a fixed fee (which we will talk through with you during our initial discussion) we can help resolve your property dispute, or give you some clarity on your legal position.
What people say about us
"Great and responsive service with good solid advice. Time was of the essence, you nailed it. Thank you so much, I would not hesitate to recommend. "

"Thank you all for your help. Without you it would have been a lot harder. "

"We could not have asked for a better solicitor. Always alert, friendly and approachable."
Get in touch