New faces and promotions our private client teams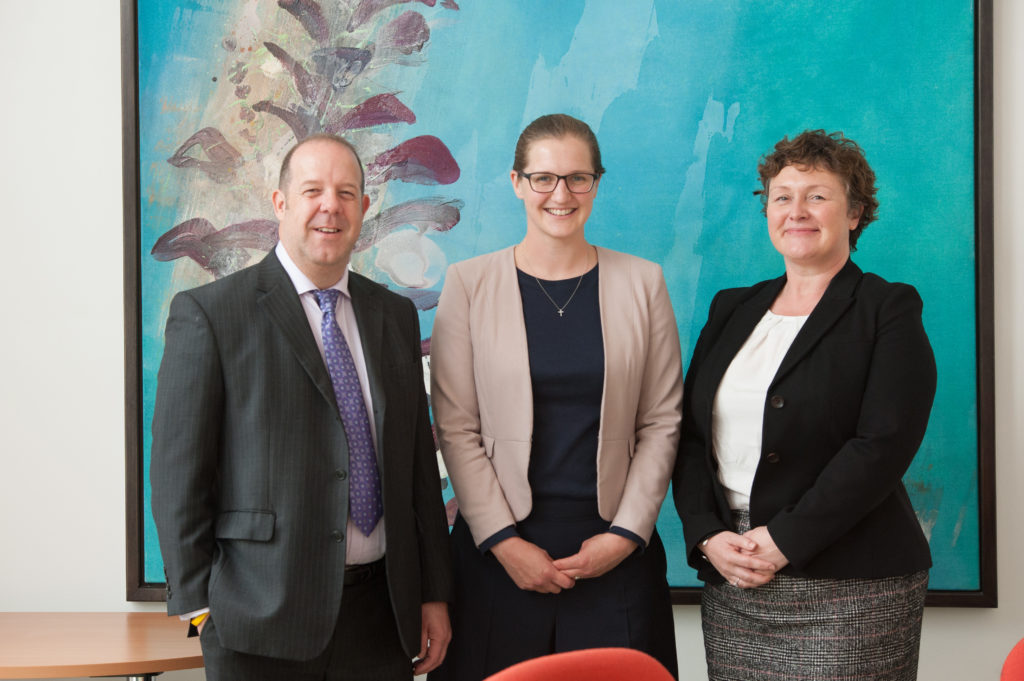 13 June 2019
Willans has welcomed a new face to our Chambers-rated wills, trusts & probate team and awarded a promotion to one of our longest-serving lawyers.
Chartered legal executive Sam Doherty joined the firm in June. She advises clients on wills, lasting powers of attorney and setting up and administering trusts. She also deals with probate and Court of Protection applications.
The 8-strong team, which this month was recognised in the prestigious Chambers High Net Worth guide along with the head of the department Simon Cook, is now one of the largest of its kind in the region.
Over in the firm's family law team, which is also recognised in the independent guide, chartered legal executive Jonathan Eager has been promoted to senior associate. Jonathan, who joined Willans in 2007, has been working exclusively in the field of matrimonial law for nearly 20 years and is noted for his expertise in the national legal guide The Legal 500.
Bridget Redmond, managing partner, commented: "We're delighted to welcome Sam to the firm and award Jonathan a well-deserved promotion.
"Sam's appointment further strengthens our private client offering, helping us to deliver the prompt and expert legal advice that we are known for.
"Jonathan is well-respected in the field for clear, practical advice he gives in all areas of family law. We are delighted to give him recognition for his experience and hard work."
Willans LLP acts for individuals, businesses and not-for-profit organisations based locally, nationally and internationally, and employs around 80 people across multiple offices in Imperial Square, Cheltenham.
Contact us
Resources to help
Related articles